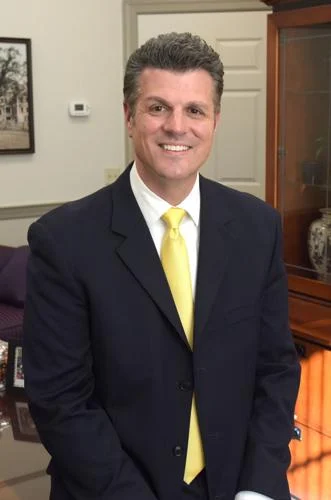 Robert A. Armano
Mr. Armano brings over thirty years of banking experience to Methuen Co-operative Bank. He began his career working as a part-time teller for Arlington Trust Company. Upon graduating from college, he continued his banking career serving in various capacities including Customer Service, Accounting, Audit, Residential Mortgage Origination, and Commercial Lending.
Mr. Armano is a graduate of Central Catholic High School '89 and earned undergraduate degrees in both Accounting and Finance from University of Massachusetts Lowell. He later earned a Master of Business Administration Degree and a Master of Science in Business Education from Southern New Hampshire University.
Mr. Armano is actively involved in his Parish Community at St. Monica's Church. He is also a Board Member of Holy Family Hospital and is Treasurer of the Lawrence Rotary Club.
Mr. Armano is a life-long resident of the Merrimack Valley. He lives in Methuen with his wife Jean and their children Luke, Alexandra, and Maura.